Special: Best Long Range RFID Manufacturers
Just as our post-COVID world strives for hygiene, cleanliness, and distancing so will our technology. Shifting the paradigm from close contact identification to contact-less or long range identification is what many of our security partners are pushing for. Our partners, EasySecure & FaceMe, now allow you to enter secure facilities with either your smartphone or simply your face respectively. Today, we take a look at how the long range RFID is used in the category of vehicle identification.
We've discussed in past how RFID technology has evolved. It started with identifying people at 2 cm then moved to identifying vehicles at ranges of up to 15 meters with some manufacturers. Transponders and labels are getting slimmer, more dependable, and highly secure. From cards to windshield and license plate tags, RFID technology has matured to be used for vehicle identification in high risk industries such as Oil & Gas and low risk ones such as parameter access and parking.
Improving the customer journey is an important objective for any technology. Long range RFID technology can improve user convenience while upholding security levels. We've compiled a list of the industry's most reputable RFID manufacturers to help your business adapt to long range identification. We have added icons to better differentiate between technologies used by manufacturers. The
&
will refer to manufacturers who provide Microwave (battery-powered, active) & Rain RFID UHF (battery-less, passive) tags respectively.
Idesco
This well-known Finnish manufacturer has over 30 years in RFID expertise under its belt with satisfied customers worldwide. It provides synergy between Access Control and long range RFID as well as mobile access control that helps client run their business securely, efficiently, and profitably. Idesco provides extensive options in tags/cards suitable for transit, logistics, and parking. What sets Idesco apart from all below manufacturers is their customized RFID solutions. When clients can't find what they require, Idesco is proud to be able to tailor the solution they need with their in-house R&D. Many satisfied industrial and government bodies can vouch for their robustness, reliability, and unparalleled customer service.
Transcore
The leader in tolling applications worldwide with over 80 years manufacturing experience under its name is the American made Transcore. Installed at US borders and Airports, Transcore takes RFID solutions to new level by expediting low-risk pre-approved vehicles and cargo as well as ground transportation management via its state of the art back-end software. Not only that, but it also caters to commercial parking applications insuring convenience with the highest level of security. What sets Transcore apart is environmentally-friendly battery-less tags that results in a lower carbon footprint and a greener overall experience for users and clients.
Deister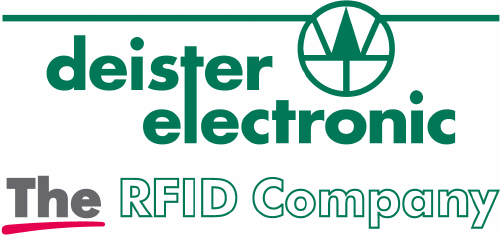 The German key player with over 30 year's electrical manufacturing expertise, 300 patents, and several innovation awards is Deister Electronics. Considered one of the leaders in technology and long range RFID, their wide range of expertise covers all things security from Access Control to Key Management and even Personal Security. From 3 to 7 meters, their long range identification readers are proven to be durable, especially when coupled with the wide variety of tags and hybrid cards. Deister stands out because of their modular controller that's bundled in with the reader that allows light controls and authorizations via built-in software.
Feig

For more than 50 years, Feig has been a landmark for all things traffic; electronic control systems, traffic sensors, payment terminals, and of course long range RFID. The German manufacturer is considered to be a one-stop-shop for transportation management and a leader in long range RFID identification. Boasting their portfolio is a compact reader with 2 lane detection, built-software, and an unprecedented integrated traffic light allowing their reader to not require any other additions. Of course the 10 meter adjustable reading range combined with a secure key storage makes Feig's flagship device suitable for any high security hands-free application.
Nedap
With over 70 years in manufacturing experience, the Dutch manufacturer Nedap prides itself with providing the most robust and unfailing technology in the market. Known as Identification Systems, this branch of Nedap provides a range of readers that would cater any required applications. From Petrochemical installations to commercial and residential, these readers range from 2 meter to a record 15 meters with a variety of tags and cards fit for multiple purposes. While readers do not come with any built-in software, its reliability is unprecedented with major clients sighting zero maintenance cost of the years.
STid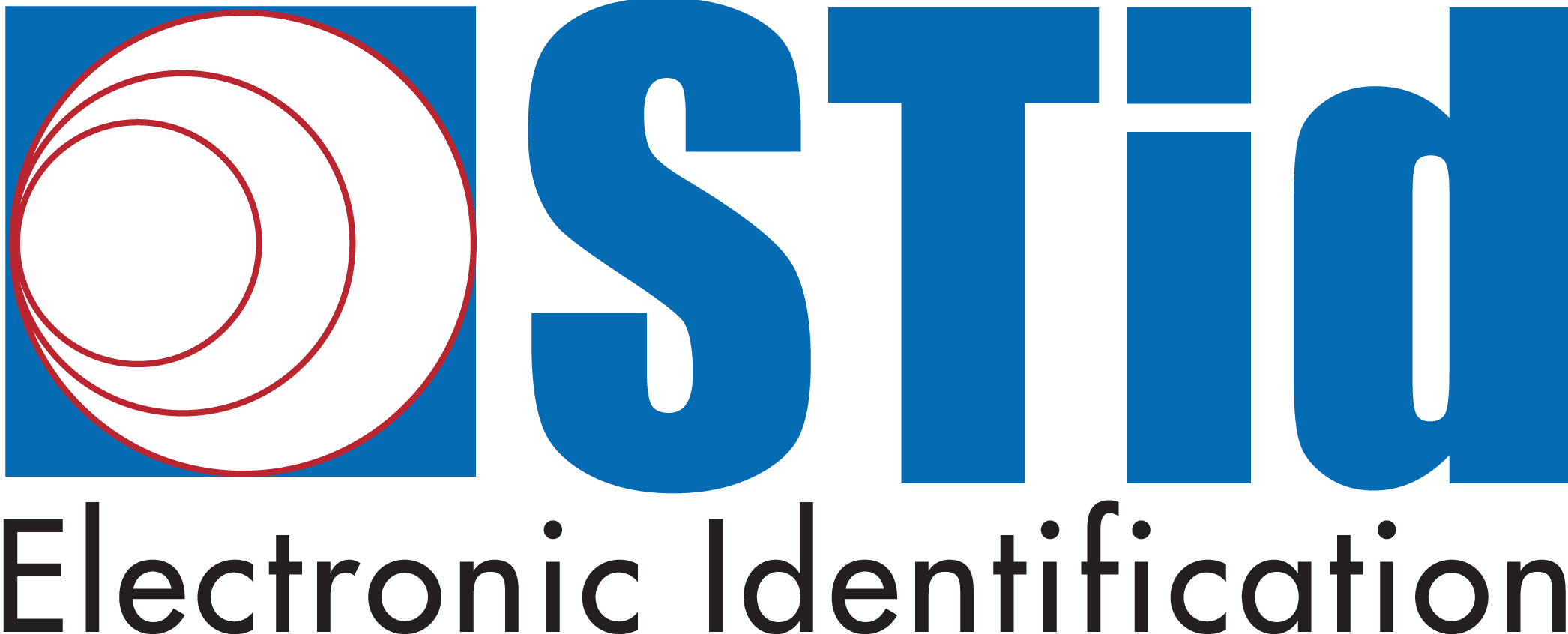 Based in France, STid is a key player in the security industry with 1 million readers in service worldwide range of products that cover Access Control as well as long range RFID. Their "secure contactless identification" is used in commercial and a multitude of industrial applications from healthcare to defense and aerospace. These applications are enable thanks to their renowned RFID readers that can reach up to 10 meters reading distance whilst controlling up to 4 lanes. This manufacturer stands out because users have freedom to easily encode their own tags while receiving around-the-clock support.
Tagmaster
Dubbed as Advanced Identification Solutions, the Swedish RFID giant leads the market with a selection of long range RFID readers. Fit for any vehicle identification application, Tagmaster is proud to present a variety of readers ranging from 3 meter to 10 meters reading distance along with RFID cards and tags that fit any requirement you have. Not only that, but Tagmaster's readers also come built-in with software features such multi-lane analytics, attendance taking, and secure ID that would bring sophistication to any installation.
AWID
Applied Wireless Identification (AWID) group is a provider of RFID products and solutions for embedded markets and security industries. AWID combines proprietary and best available technology with design expertise to create a great line up of RFID products. Mostly focusing on OEM and distributors, their readers capitalize on current industry trends with providing a variety of long range RFID readers suitable to a myriad of applications that satisfies all their customers' challenging requirements.
Daily RFID
The Chinese giant with over 20 years of RFID expertise has proven to be a worthy contender among the Western leaders. Daily provides an unprecedented variety of tags from wristbands, to vehicles, to cars and even ultra high temperatures. Not just tags but Daily's reader incorporate GPRS, 4G, or even Bluetooth for installations where infrastructure is lacking. Software is another differentiating factor where users can opt for a standard recording one but also have the option to tailor their own custom software with any required features.
With these recommendations we know your long range RFID requirements will be well served, We've covered major industry leaders from the West to the East mentioning what sets apart each manufacturer and and what type of tags it provide. Do you think we missed one? Let us know in comments below.